Conference
Home
Founder's Welcome
Registration
Sponsors/Exhibitors
Partnership Opportunities
Exhibitor Opportunities
Advertising
Award Nominations
Most Powerful Women
Multicultural Leadership
Attendees
Agenda
Keynote Speakers
Speakers
Moderators
Sessions
Events
Good Guys
General
Venue
Contact Us
Tell a Friend
Tell a friend or colleague about the 2015 Conference! Enter their email below and we'll let them know!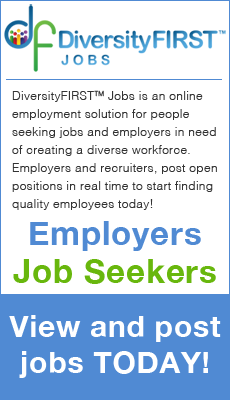 Conference
Sponsors/Exhibitors
Award Nominations
Attendees
Events
General
Good Guys - Guys Overcoming Obstacles to Diversity
YOU are one of the Good Guys!
(GOOD = Guys Overcoming Obstacles to Diversity
Please join me at an event celebrating and honoring you, and other men like you, who have supported, sponsored, and mentored women attorneys. We will pay tribute with a program you won't want to miss including cutting edge information about the immediate value of diversity, especially diversity at the highest levels of companies, public agencies, and corporations. The program will also include a panel discussion by people you will want to rub shoulders with! See the line up below:
Why GOOD Guys are so Important
Panelists
Pamela
Washington

Chief Legal Officer, General Counsel and Assistant Secretary

Crystal Stairs, Inc.
Mark
Vonderhaar

Managing Partner

Haight, Brown & Bonesteel
Tim
Williams

Partner

Pope, Berger, Williams & Reynolds
Video Presentations
Optimizing the Value of Diversity
Why Diver$ity Really Pay$ Off On the Bottom Line for Firm$ and Corporation$
Attendees will also receive a toolkit to conduct their own GOOD Guys program.