Conference
Home
Founder's Welcome
Registration
Sponsors/Exhibitors
Partnership Opportunities
Exhibitor Opportunities
Award Nominations
Most Powerful Women
Multicultural Leadership
Attendees
Agenda
Keynote Speakers
Speakers
Moderators
Sessions
Volunteer
General
Venue
Contact Us
Tell a Friend
Tell a friend or colleague about the 2015 Conference! Enter their email below and we'll let them know!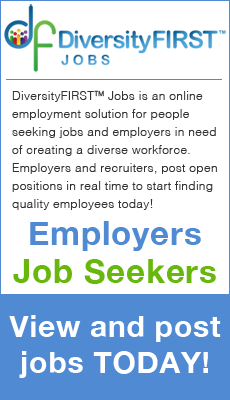 Conference
Sponsors/Exhibitors
Award Nominations
Attendees
General
Sessions
Day I, October 1, 2015 — 10:20 a.m. to 11:20 a.m.
What It Takes to be a Successful Leader
Most Powerful & Influential Women Roundtable
Aligning Your Diversity Strategy with Your Business Strategy
Creating a Brand Called "You"
---
Day I, October 1, 2015 — 1:20 p.m. to 2:20 p.m.
Leaning in Without Tipping Over
Prepping for a Position of Power
Diversity Best Practices Round Table
Navigating Workplace Politics
---
Day I, October 1, 2015 — 2:30 p.m. to 3:20 p.m.
Smart Women Take Smart Risks
Generational Diversity Roundtable
Your Value Proposition: The Key to Marketing Yourself Successfully
---