Conference
Home
Founder's Welcome
Registration
Sponsors/Exhibitors
Partnership Opportunities
Exhibitor Opportunities
Award Nominations
Most Powerful Women
Multicultural Leadership
Attendees
Agenda
Keynote Speakers
Speakers
Moderators
Sessions
Volunteer
General
Venue
Contact Us
Tell a Friend
Tell a friend or colleague about the 2015 Conference! Enter their email below and we'll let them know!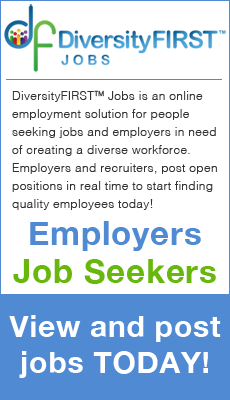 Conference
Sponsors/Exhibitors
Award Nominations
Attendees
General
Speakers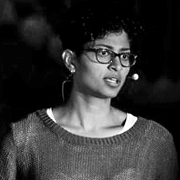 Ruha Devanesan
Manager, Global D&I
Symantec Corporation
Ruha Devanesan specializes in creating access for the disenfranchised, through legal, technology and diversity initiatives. As a part of Symantec's diversity & inclusion team, she develops and implements strategies, policies and programs that support Symantec's goal of being a great place to work for employees from a rich variety of backgrounds. Prior to joining Symantec, Ruha was Executive Director of the Internet Bar Organization, a nonprofit organization working to improve access to justice through technology and to create digital-economic inclusion for individuals in emerging economies.