Conference
Home
Founder's Welcome
Registration
Sponsors/Exhibitors
Partnership Opportunities
Exhibitor Opportunities
Award Nominations
Most Powerful Women
Multicultural Leadership
Attendees
Agenda
Keynote Speakers
Speakers
Moderators
Sessions
Volunteer
General
Venue
Contact Us
Tell a Friend
Tell a friend or colleague about the 2015 Conference! Enter their email below and we'll let them know!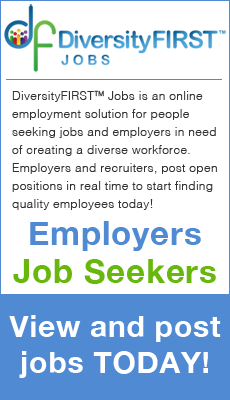 Conference
Sponsors/Exhibitors
Award Nominations
Attendees
General
Speakers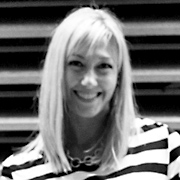 Natalie Kelly
Global Head of Issuer, Processor & Consumer Solution Delivery
Visa
Natalie Kelly has over 18 years of payment industry experience with a primary focus on innovation, digital, emerging technologies, and alternative payment solutions. In her current position as Global Head of Issuer, Processor & Consumer Solution Delivery, she is responsible for driving the digitization of payments by consulting with Visa Issuers and Processors on all aspects of channel development (ecommerce, mobile, in branch, etc.) and their go-to-market strategy.
In 2000 Natalie was chosen by Visa as one of two people to complete the Visa Management Training Program where she held positions in every aspect of the company. In her tenure at Visa she has held various leadership roles, such as: Lead Innovation Account Executive for Bank of America, Sr. Account Executive for Bank of America Debit, Director of North America Western Region Client Sales, and Emerging Channels Manager for eCommerce, Mobile and Chip technology solutions, among others.
Before joining Visa, Natalie was a Senior Officer at SouthTrust Bank where she developed and executed the overall issuing and acquiring bank card strategy.
Natalie holds a Bachelor of Science degree in Commerce and Business Administration from The University of Alabama. She currently resides in the Bay Area with her husband and three children.