Conference
Home
Founder's Welcome
Registration
Sponsors/Exhibitors
Partnership Opportunities
Exhibitor Opportunities
Advertising
Award Nominations
Most Powerful Women
Multicultural Leadership
Attendees
Agenda
Keynote Speakers
Speakers
Moderators
Sessions
Volunteer
General
Venue
Contact Us
Tell a Friend
Tell a friend or colleague about the 2016 Conference! Enter their email below and we'll let them know!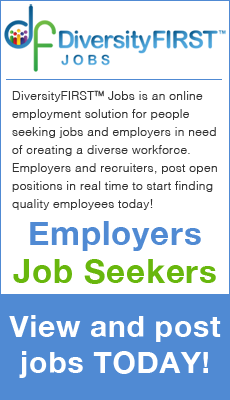 Conference
Sponsors/Exhibitors
Award Nominations
Attendees
General
Speakers
Ana Corrales
Chief Financial & Operating Officer
Nest
Ana Corrales is the chief financial officer and chief operating officer at Nest, an Alphabet Company. In her role, Ana leads end-to-end operations and finance for all Nest-branded products including hardware, software and cloud. Her responsibilities include supply chain, customer service and support, corporate/product quality and IT. Ana is recognized in the industry as a seasoned leader who can successfully grow startup businesses into multi-billion dollar companies.
Prior to Nest, Ana was senior vice president of product operations at Cisco Systems, where she was responsible for end-to-end life cycle management of all Cisco-branded products with a heavy emphasis on new product market launches. During her time at Cisco, Ana also held other senior leadership roles across operations, including quote to cash, customer operations, new business/consumption model enablement, and supply chain. In addition, she has successfully held several finance leadership roles.
Before joining Cisco, Ana was an operations leader at Hewlitt-Packard.
In 2006 Ana co-founded and served on the board of a start-up solar company in the Bay Area. As the acting CEO, Ana successfully sold the company in 2010.
Ana has been recognized for her many contributions. In 2015, she received the "Most Powerful and Influential Women Award" and the YWCA "Tribute to Women Award". In 2012, the Professional Business Women of California (PBWC) recognized her as an "Industry Leader".
Ana is a native of Costa Rica and earned her Master's in Engineering from Stanford University. She lives in the San Francisco Bay Area with her husband and two children. In her free time, she enjoys photography, dancing, baking and trying to play the piano.