Conference
Home
Founder's Welcome
Registration
Sponsors/Exhibitors
Partnership Opportunities
Exhibitor Opportunities
Award Nominations
Most Powerful Women
Multicultural Leadership
Attendees
Agenda
Keynote Speakers
Speakers
Sessions
General
Venue
Contact Us
Tell a Friend
Tell a friend or colleague about the 2015 Conference! Enter their email below and we'll let them know!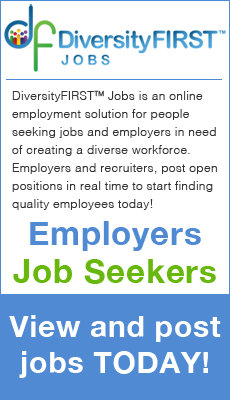 Conference
Sponsors/Exhibitors
Award Nominations
Attendees
General
Speakers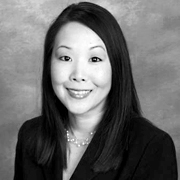 Tracy Ward, SPHR-CA, GPHR, CHA, RRP
Vice President of Corporate Culture
Welk Resorts
Tracy Ward has been with Welk Resorts since 1995, and currently oversees the Human Resources, Risk Management, Corporate Events and Legal functions. She is a key individual responsible for the company's strategic planning initiatives, with a focus towards facilitating the growth of the organization.
Tracy holds a Bachelor's degree in Sociology with a minor in Law from the University of California, San Diego, and has acquired several professional certifications within the HR and Hospitality industries, including the Senior Professional in Human Resources, Global Professional in Human Resources, and California HR certifications, and the Certified Hotel Administrator and Registered Resort Professional designations. Tracy's leadership has contributed to creating and maintaining an exceptional workplace culture and Welk Resorts has been a recipient of the San Diego SHRM Workplace Excellence Program's Crystal Award in 2009 and Marble Award winner in 2012, and received ARDA's ACE Employer of the Year Award in 2012.