Conference
Home
Founder's Welcome
Registration
Sponsors/Exhibitors
Partnership Opportunities
Exhibitor Opportunities
Award Nominations
Most Powerful Women
Multicultural Leadership
Attendees
Agenda
Keynote Speakers
Speakers
Sessions
General
Venue
Contact Us
Tell a Friend
Tell a friend or colleague about the 2015 Conference! Enter their email below and we'll let them know!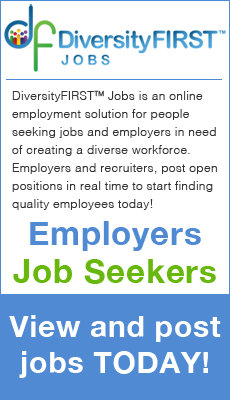 Conference
Sponsors/Exhibitors
Award Nominations
Attendees
General
Speakers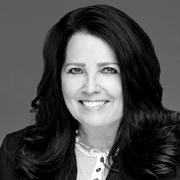 Teresa Beck
Partner
Lincoln Gustafson & Cercos
Teresa M. Beck is a partner at the law firm of Lincoln Gustafson & Cercos, a general civil firm handling matters in California, Arizona, and Nevada. She practices in the areas of employment advice and litigation, personal injury defense, and construction. Ms. Beck is a board member of the National Conference of Women's Bar Associations, Co-chair of the American Bar Association's Work Life Management Subcommittee /Litigation Section, a member of the American Bar Association's Women Rainmakers Committee, and is also involved in the Professional Advancement Committee of Lawyers Club of San Diego and the San Diego Diversity Council. She is an advocate for women's issues, including diverse women's issues. She is the mother of three teenagers, and has been married to her husband, Stephen, for 23 years.