Conference
Home
Founder's Welcome
Registration
Sponsors/Exhibitors
Partnership Opportunities
Exhibitor Opportunities
Award Nominations
Most Powerful Women
Multicultural Leadership
Attendees
Agenda
Keynote Speakers
Speakers
Sessions
General
Venue
Contact Us
Tell a Friend
Tell a friend or colleague about the 2015 Conference! Enter their email below and we'll let them know!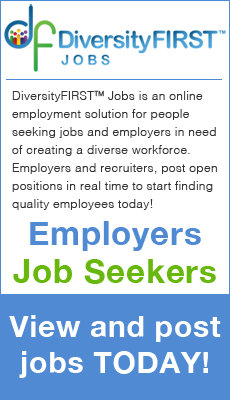 Conference
Sponsors/Exhibitors
Award Nominations
Attendees
General
Speakers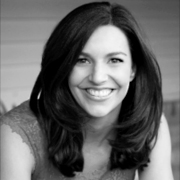 Shavon Lindley
Co-Founder & CEO
Women Evolution
Shavon Lindley is a nationally recognized career and mentorship expert specializing in the advancement of women in typically male dominated fields having worked with companies such as Boeing, CBRE, IGT and Cornerstone on Demand. Shavon began her career in 2004 in the financial services industry and quickly became her firm's top producing representative in Southern California. She attributes much of her early success to working hard, being able to handle rejection and having supportive, tough business-focused mentorship.
But for Shavon, this success came with a price. Her health and happiness began to be compromised. She knew she needed to take more control of her own career so she began to search for a female mentor who would better understand her situation. That task proved to be exceedingly difficult. Undeterred, Shavon then sought out and interviewed dozens of Fortune 1000 executive women to find how they were able to navigate the corporate landscape, have a family and maintain their happiness. What she learned became the foundation of Women Evolution.
Shavon grew up in Tulsa, Ok and received her BS in Mathematics from the University of Texas at Austin. She lives in Del Mar, CA with her husband, daughter and 2 dogs.