Conference
Home
Founder's Welcome
Registration
Sponsors/Exhibitors
Partnership Opportunities
Exhibitor Opportunities
Award Nominations
Most Powerful Women
Multicultural Leadership
Attendees
Agenda
Keynote Speakers
Speakers
Sessions
General
Venue
Contact Us
Tell a Friend
Tell a friend or colleague about the 2015 Conference! Enter their email below and we'll let them know!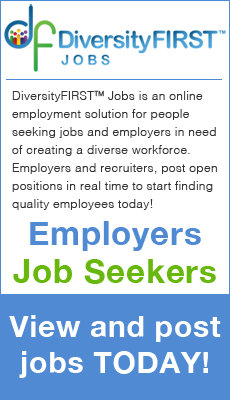 Conference
Sponsors/Exhibitors
Award Nominations
Attendees
General
Speakers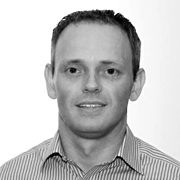 Robert Fitt
Senior Director - Human Resources
Broadcom
Robert Fitt currently serves as Senior Director of Human Resources at Broadcom Corporation (NASDAQ: BRCM). In this role, he leads corporate HR strategy for mergers and acquisitions, program management, retention, diversity and inclusion. Robert joined Broadcom in 2005 serving as European HR Manager. Prior to Broadcom, he held a series of progressively senior positions at UbiNetics, Siemens and Alstom. Robert received a B.A. in Human Resources Management from Staffordshire University and an M.A. in Employment Law from UEA.