Conference
Home
Founder's Welcome
Registration
Sponsors/Exhibitors
Partnership Opportunities
Exhibitor Opportunities
Award Nominations
Most Powerful Women
Multicultural Leadership
Attendees
Agenda
Keynote Speakers
Speakers
Sessions
General
Venue
Contact Us
Tell a Friend
Tell a friend or colleague about the 2015 Conference! Enter their email below and we'll let them know!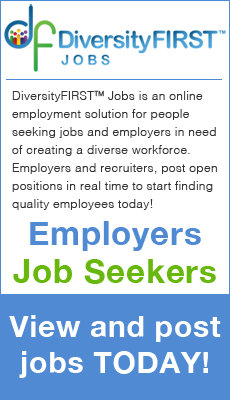 Conference
Sponsors/Exhibitors
Award Nominations
Attendees
General
Speakers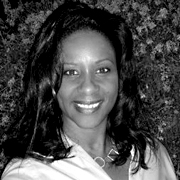 Monica Pool Knox
Head of HR, Global Sales & Brand Strategy
Twitter
Monica Pool Knox is currently Head of Human Resources for Global Sales and Brand Strategy at Twitter in San Francisco where she leads strategic talent initiatives to support rapid organizational change and growth. Prior to Twitter, Monica held senior HR roles at CBS Interactive leading talent strategy and transformation initiatives across the company as well as heading up Human Resources for the global Tech, Games and Media division.
Prior to CBSi, Monica Sony Electronics lead HR teams in marketing, sales and operational businesses at Sony Electronics. During her tenure at Sony, she also served as Sony's Diversity and Inclusion Officer where she led initiatives that drove talent selection, leadership development, employee engagement and employer branding. Additionally, she worked as a part of the Corporate HR team out of Tokyo leading Sony's world-wide diversity and inclusion initiative.
Throughout her career, Monica honed her business acumen in various senior business partner and talent management roles at Fortune 50 companies including Verizon, the Walt Disney Company and PepsiCo. On the international side, Ms. Knox has lived both in Germany and Puerto Rico and through her non-profit endeavors has worked in Israel, Brazil, Nicaragua, Ghana, Costa Rica, Zimbabwe and Mexico.
Monica serves on the boards of Spendsmart, a non-profit organization that increases financial literacy in moderate to low income communities and serves as Board Chair for the California Diversity Council.
Monica has been named as one of the top 100 executives under 50 by Diversity MBA Magazine and was named by Uptown Professional as one of the top 100 Executives in America.
A Consortium for Graduate Studies in Management alumn, Monica has an MBA from the University of Texas at Austin in Marketing and an undergraduate degree from the University of California, Santa Barbara in Communications.
She lives with her husband and son in Lafayette, California.