Conference
Home
Founder's Welcome
Registration
Sponsors/Exhibitors
Partnership Opportunities
Exhibitor Opportunities
Award Nominations
Most Powerful Women
Multicultural Leadership
Attendees
Agenda
Keynote Speakers
Speakers
Sessions
General
Venue
Contact Us
Tell a Friend
Tell a friend or colleague about the 2015 Conference! Enter their email below and we'll let them know!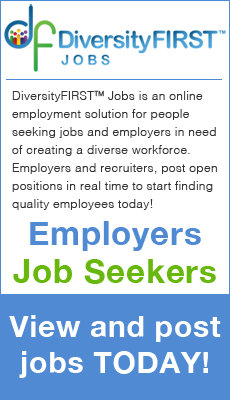 Conference
Sponsors/Exhibitors
Award Nominations
Attendees
General
Speakers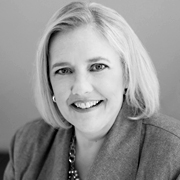 Michelle Bergquist
CEO and Co-Founder
Connected Women
Michelle Bergquist is a nationally recognized author, award-winning entrepreneur, lively moderator and engaging, professional speaker.
Currently, Michelle is the CEO and Co-Founder of Connected Women of Influence, the leading powerhouse community of b2b women owners, executives and professionals who converge and engage to build high-performing professional relationships among like-focused peers in business.
Michelle is a passionate advocate for women in business by designing platforms, programs, connections and collaborative opportunities for professional women to lead the way in business today. In 2014, Michelle was recognized by the National Association of Women Business Owners as the Women's Advocate of the Year.
With a passion to 'give back' in business, Michelle's philanthropic efforts have resulted in over $75,000 in contributions for local nonprofit organizations that support women.
Michelle's corporate background includes 13 years in commercial banking and over 20 years as an entrepreneur and business owner. Michelle is the author of How to Build a Million Dollar Database, a business book that quickly became the go-to resource on how to build a powerful database full of priceless connections. Michelle's professional background includes over 20 years' expertise in helping companies develop winning business plans, obtain funding, increase sales and improve business performance and success.
Michelle is a graduate of the University of Nebraska-Lincoln (Go Big Red!!) and a past board member of the National Association of Women Business Owners, the Fountain Valley Chamber of Commerce, YWCA of San Diego and the American Institute of Banking.
Michelle's belief in business and core focus: "When it comes to business and success, it's all about relationships!"