Conference
Home
Founder's Welcome
Registration
Sponsors/Exhibitors
Partnership Opportunities
Exhibitor Opportunities
Award Nominations
Most Powerful Women
Multicultural Leadership
Attendees
Agenda
Keynote Speakers
Speakers
Sessions
General
Venue
Contact Us
Tell a Friend
Tell a friend or colleague about the 2015 Conference! Enter their email below and we'll let them know!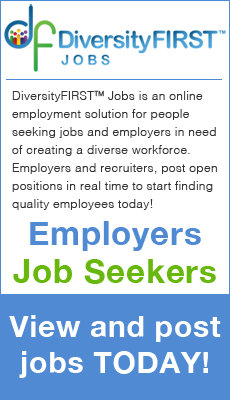 Conference
Sponsors/Exhibitors
Award Nominations
Attendees
General
Speakers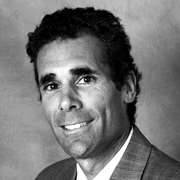 Marshall Varano
Partner
CohnReznick
With 25 years of experience in public accounting, Marshall Varano is the San Diego office leader of CohnReznick's Hospitality Industry Practice. In this role, he provides business tax consulting and real estate transaction services to a range of clients in the hospitality industry. He also provides tax planning, retirement planning and qualified retirement plan services to clients.
With additional experience outside of the hospitality industry, Marshall also serves companies in manufacturing, real estate and technology as well as high-net-worth individuals. He is actively involved in firm sponsored education and client seminars and has lectured on topics such as controlled foreign corporations, corporate reorganizations, incentive stock options plans, research and development credits, and 1031 like-kind exchanges.