Conference
Home
Founder's Welcome
Registration
Sponsors/Exhibitors
Partnership Opportunities
Exhibitor Opportunities
Award Nominations
Most Powerful Women
Multicultural Leadership
Attendees
Agenda
Keynote Speakers
Speakers
Sessions
General
Venue
Contact Us
Tell a Friend
Tell a friend or colleague about the 2015 Conference! Enter their email below and we'll let them know!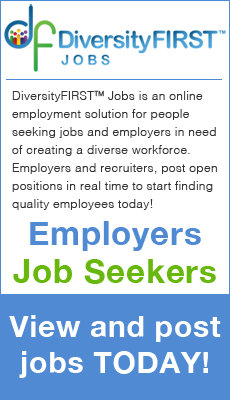 Conference
Sponsors/Exhibitors
Award Nominations
Attendees
General
Speakers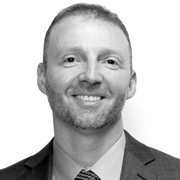 Markus Achord
Diversity & Inclusion Leader
CareFusion
Michelle's belief in business and core focus: "When it comes to business and success, it's all about relationships!"
At CareFusion Markus leads diversity and inclusion and is responsible for strategies to improve diverse talent acquisition, retention and community outreach. He leads the company's Diversity Council, Executive Steering Committee, and supports 5 Employee Resource Groups in their activities. In 2012 he created a Veteran Integration Program (VIP) at CareFusion to assist military veterans and spouses of combat wounded veterans with transitioning to the corporate environment. He has led several successful programs and is often invited to speak on community and corporate panels to discuss veteran transition.
Markus retired as a Chief Petty Officer in 2011 after a combined 21 years of service in the U.S. Navy and U.S. Navy Reserve.