Conference
Home
Founder's Welcome
Registration
Sponsors/Exhibitors
Partnership Opportunities
Exhibitor Opportunities
Award Nominations
Most Powerful Women
Multicultural Leadership
Attendees
Agenda
Keynote Speakers
Speakers
Sessions
General
Venue
Contact Us
Tell a Friend
Tell a friend or colleague about the 2015 Conference! Enter their email below and we'll let them know!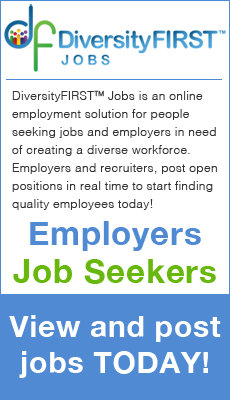 Conference
Sponsors/Exhibitors
Award Nominations
Attendees
General
Speakers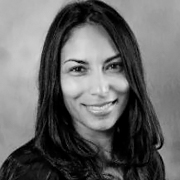 Maribel Hines
VP, Learning & Organization Development - North America
Universal Music Group
Maribel is an executive at Universal Music Group, a global music organization and leader in its industry, headquartered in Santa Monica, CA. She leads the Learning & Organization Development function, serving as an internal consultant, facilitator, coach, and business partner to executives. Her passion for helping others grow and develop keeps her engaged in her work.
She received her B.S. from the University of Southern California, her M.B.A. from the University of Phoenix, and holds several certifications in the learning & development field: SPHR; CPLP; MBTI; DiSC; Emotional Competency Inventory (ECI); Leadership Styles (ILS); Organizational Climate (OCS); Zenger Folkman Leadership 360; Skyline 360; EQi 2.0; EQ360; and Human Capital Strategist.
Maribel brings 16+ years experience in human resource development across various industries: nutrition/health & wellness (Herbalife International); consumer products/beverages (Red Bull North America); filmed entertainment (Warner Bros Entertainment Group); and music entertainment (Universal Music Group).
She also teaches online HR Management, Employee Development, and Human Relations classes for University of Phoenix and Southern New Hampshire University.
Maribel enjoys spending time with her three boys and husband, and runs 10ks on the weekends.