Conference
Home
Founder's Welcome
Registration
Sponsors/Exhibitors
Partnership Opportunities
Exhibitor Opportunities
Award Nominations
Most Powerful Women
Multicultural Leadership
Attendees
Agenda
Keynote Speakers
Speakers
Sessions
General
Venue
Contact Us
Tell a Friend
Tell a friend or colleague about the 2015 Conference! Enter their email below and we'll let them know!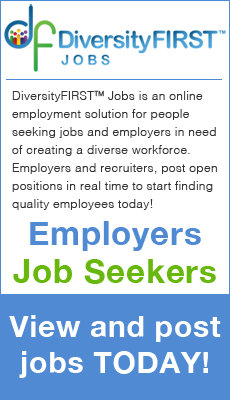 Conference
Sponsors/Exhibitors
Award Nominations
Attendees
General
Speakers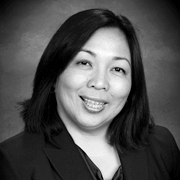 Maria Hollandsworth
Vice President of Operations Initiatives
Jack in the Box
Maria Hollandsworth is currently Vice President of Operations Initiatives at Jack in the Box. She oversees the planning and implementation of all strategic initiatives for their 2200 restaurants.
She started in the fast food industry as a fry cook at Carl's Jr. in San Jose, California, working her way up to Restaurant Manager. A first-generation immigrant, she came to the United States in 1988 when her parents decided to move the family due to political unrest in the Philippines. She joined Jack in the Box in 1995 as an Assistant Manager and since then has held nine positions, including New Restaurant Opening Coordinator and Director of Operations.
Maria has been recognized several times for her work at Jack in the Box. In December 2013, Maria was awarded the highest company recognition for her leadership in product testing and campaign execution. In 2012, she won the Brand Ambassador Award, which is given to employees who represent the brand by going above and beyond to connect with their communities. She is also a two-time recipient of the company's Hats Off Award, recognizing an individual's efforts beyond the scope and expectations of their job. In addition, Maria is an original member of the Jack in the Box Diversity and Inclusion Team, a group dedicated to delivering or partnering in the development of programs that support and improve diversity and inclusion in the company and the local community.
Maria holds a bachelor's degree in public health from the University of the Philippines and an MBA from the Grand Canyon University in Phoenix.