Conference
Home
Founder's Welcome
Registration
Sponsors/Exhibitors
Partnership Opportunities
Exhibitor Opportunities
Award Nominations
Most Powerful Women
Multicultural Leadership
Attendees
Agenda
Keynote Speakers
Speakers
Sessions
General
Venue
Contact Us
Tell a Friend
Tell a friend or colleague about the 2015 Conference! Enter their email below and we'll let them know!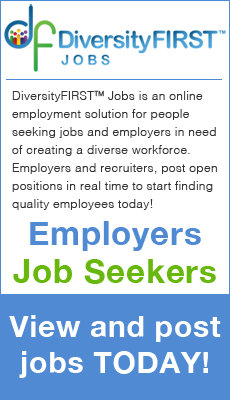 Conference
Sponsors/Exhibitors
Award Nominations
Attendees
General
Speakers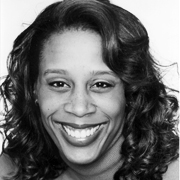 Kimberley Thompson
Senior Project Manager on Global Diversity & Inclusion
Starbucks
Kimberley Thompson is a nine year Starbucks's partner. She is currently a sr, program manager on the Global Diversity & Inclusion team overseeing the company's national external strategic partnership with diverse professional organizations. Her current responsibilities include integrating strategies to raise the awareness of Diversity and Inclusion with the company, enhance leadership engagement, talent pipeline and development and extending the brand in the community.
Previously she served executive vice president for Johnson Development Corporation located in Beverly Hills, CA where she was responsible for directing the company's mission to develop real estate and establish reputable service businesses in urban and under-served marketplace. Her overall responsibilities range from managing the site selection, development and corporate operational management; as well as tracking the performance of new and existing operations. She was with Johnson Development Corporation for 6 years; spending 3 years as Director of Development.
She has spent 20 years in business and marvels that she has been able to work for some of the most amazing companies including the last ten year years spent working with companies that have been blazed trails in the urban market place.
She is a graduate of the University of California, Los Angeles (B.S., Sociology, concentration in Race Relations and Education) and resides in Los Angeles, CA with her husband George, twins George and Alexander; daughter Grace Brooklyn.