Conference
Home
Founder's Welcome
Registration
Sponsors/Exhibitors
Partnership Opportunities
Exhibitor Opportunities
Award Nominations
Most Powerful Women
Multicultural Leadership
Attendees
Agenda
Keynote Speakers
Speakers
Sessions
General
Venue
Contact Us
Tell a Friend
Tell a friend or colleague about the 2015 Conference! Enter their email below and we'll let them know!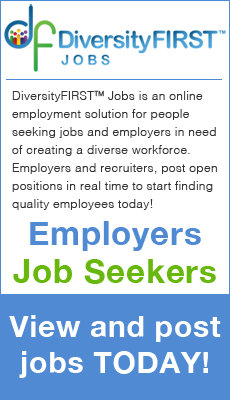 Conference
Sponsors/Exhibitors
Award Nominations
Attendees
General
Speakers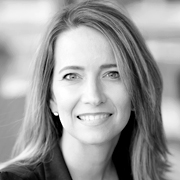 Kendra Jones
Vice President, Legal
Western Digtal
Kendra Deter Jones is Vice President, Legal at Western Digital Corporation. WD develops, manufactures, and sells data storage solutions and provides hard disk drives (HDDs) for desktop and notebook personal computers and enterprise markets. The company also sells HDDs used in consumer electronics, such as DVRs, gaming consoles and security surveillance and external storage appliances. WD is headquartered in Irvine, California, and has over $15 billion in annual revenue and employs over 80,000 people worldwide.
In Kendra's role as Vice President, Legal, she is responsible for a broad range of legal and business issues affecting developing, manufacturing, marketing and selling WD products worldwide. She leads a global team of attorneys focused on supporting WD's business and is accountable for WD's legal function in the areas of strategic OEM, distribution and retail customer agreements and other commercial and technology transactions; branded product development, licensing and product regulatory matters; trademark, brand protection and anti-counterfeiting programs; patent portfolio development, invention disclosure policies, patent filing strategies; copyright/open source policies and procedures; and advertising legal compliance.
Kendra joined Western Digital in 2003 and she began her legal career in 1999 at the law firm O'Melveny & Myers in Newport Beach, CA with a focus on mergers & acquisitions and SEC reporting and compliance.
Kendra currently serves on the Board of Directors of the Girl Scouts of Orange County and has had an instrumental role in championing Western Digital's partnership with Girl Scouts of Orange County to bring STEM (Science, Technology, Engineering and Math) opportunities to girls across Orange County. In addition, she has been a member of the Board of Trustees for California Heights United Methodist Church since 2013 and a Western Digital Foundation grant committee member for several years.
Kendra holds a J.D. from Loyola Law School, M.B.A. from Loyola Marymount University and B.A. in Business Administration from the University of Washington. She is originally from Washington State and currently resides in Seal Beach, California where she lives with her husband and two sons.