Conference
Home
Founder's Welcome
Registration
Sponsors/Exhibitors
Partnership Opportunities
Exhibitor Opportunities
Award Nominations
Most Powerful Women
Multicultural Leadership
Attendees
Agenda
Keynote Speakers
Speakers
Sessions
General
Venue
Contact Us
Tell a Friend
Tell a friend or colleague about the 2015 Conference! Enter their email below and we'll let them know!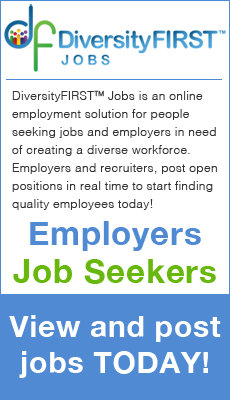 Conference
Sponsors/Exhibitors
Award Nominations
Attendees
General
Speakers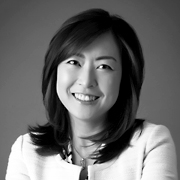 Karen Moon
Vice President of Servicing
Hyundai Capital America
Karen Moon is Vice President of Servicing at Hyundai Capital America (HCA), a top-10 U.S. auto finance company supporting the financial services needs of Hyundai Motor America and Kia Motors America. In this role, Karen oversees the customer service operations functions and is responsible for driving customer satisfaction. Prior to this position, Karen served as the VP, Corporate Services leading the department and building the structure (All Human Resources functions, Corporate Culture, Facilities & Administration) to support HCA's explosive growth from 500 to 2000 employees. Before joining HCA in 2009, Karen worked as a management consultant at McKinsey & Company working on projects in several Asia-Pacific countries as well as in the US. She received her undergraduate degree from Pomona College and an MBA from INSEAD in France.