Conference
Home
Founder's Welcome
Registration
Sponsors/Exhibitors
Partnership Opportunities
Exhibitor Opportunities
Award Nominations
Most Powerful Women
Multicultural Leadership
Attendees
Agenda
Keynote Speakers
Speakers
Sessions
General
Venue
Contact Us
Tell a Friend
Tell a friend or colleague about the 2015 Conference! Enter their email below and we'll let them know!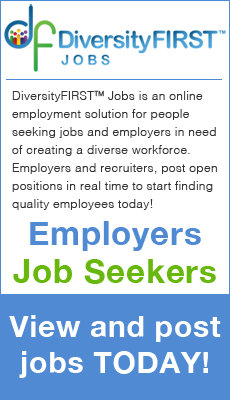 Conference
Sponsors/Exhibitors
Award Nominations
Attendees
General
Speakers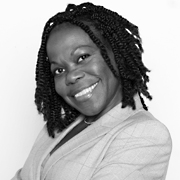 Karen Clark
Senior Vice President, Marketing
City National Bank
Karen A. Clark is a senior vice president, and the Multicultural Strategy Manager at City National Bank, creating marketing strategies to attract diverse clients; and working with the HR department to ensure recruitment & development of diverse talent.
Previously, she was the national multicultural market manager for U.S. Bank; and prior to that, she was the development director for Operation HOPE.
Karen began her career in Wells Fargo's construction lending group; moved to Bank of America as a commercial real estate manager of a $7 billion portfolio; and later served as a corporate diversity specialist internationally for BofA, trained and certified by J. Howard and Associates.
Karen serves on the following boards: Educating Young Minds (secretary); L.A. Women's Theatre Festival (secretary); Pacific Coast Regional Small Business Development Center (treasurer); L.A. County Parks Foundation (development chair); Streetlights Production Assistant Program; and, financial education director for the Duke Media Foundation.
She holds a BA in economics (CSU Sacramento); was named one of the "Top 20 Black Female Power Players in L.A. Business" Focus Magazine 2012.
She is an actor, singer, songwriter, & spoken word artist. Her sophomore album, the Karen A. Clark Project, is available on iTunes, Amazon, CD Baby. She has been featured locally on the main stage of the Long Beach Jazz Fest; Pip's; and the Central Ave Jazz Fest to name a few.
Karen's one woman theatrical show "The Women", has been featured numerous times (2013 – present) at the Ivy Substation (home of The Actor's Gang); The Electric Lodge; The Fremont Centre Theatre.
fb, Twitter, Instagram – karenaclark