Conference
Home
Founder's Welcome
Registration
Sponsors/Exhibitors
Partnership Opportunities
Exhibitor Opportunities
Award Nominations
Most Powerful Women
Multicultural Leadership
Attendees
Agenda
Keynote Speakers
Speakers
Sessions
General
Venue
Contact Us
Tell a Friend
Tell a friend or colleague about the 2015 Conference! Enter their email below and we'll let them know!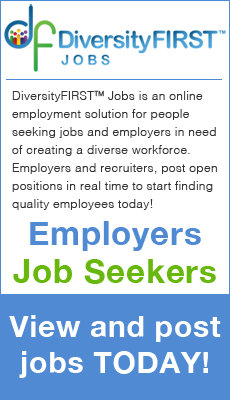 Conference
Sponsors/Exhibitors
Award Nominations
Attendees
General
Speakers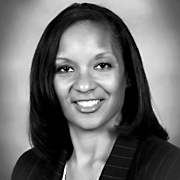 Julianna Hynes, Ph.D.
Executive Coach
Lee Hecht Harrison
Dr. Julianna Hynes is an Executive Coach in the San Francisco and Walnut Creek offices for Lee Hecht Harrison (LHH) where she delivers high quality talent development services for leading organizations in which she focuses on supporting leaders, particularly women, in developing their professional presence so that they can be more effective in their current roles while positioning themselves for future opportunities.
Julianna has over 15 years' experience and education in the areas of leadership development and strategic planning in both corporate and non-profit organizations. In addition to serving in numerous consulting roles, Julianna was recognized for guiding individuals and boards in creating, aligning, and executing strategic plans. As an Executive Coach, Julianna helps clients implement the critical leadership competencies of influencing and persuasion, strategic thinking, executive level communication, and exuding executive presence. Her clients consistently see results which helps them win in today's market and stay relevant and competitive for tomorrow.
Prior to LHH, Julianna worked in Training and Development for Jack in the Box, Inc. and in Human Resources in the transportation industry. Julianna has a Master's degree in Organizational Consulting and a PhD in Organizational Psychology where she studied success strategies of high achieving African American women.