Conference
Home
Founder's Welcome
Registration
Sponsors/Exhibitors
Partnership Opportunities
Exhibitor Opportunities
Award Nominations
Most Powerful Women
Multicultural Leadership
Attendees
Agenda
Keynote Speakers
Speakers
Sessions
General
Venue
Contact Us
Tell a Friend
Tell a friend or colleague about the 2015 Conference! Enter their email below and we'll let them know!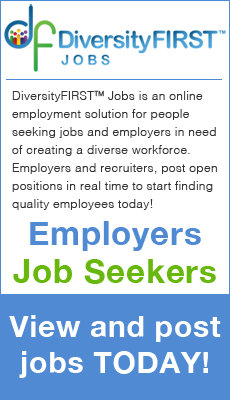 Conference
Sponsors/Exhibitors
Award Nominations
Attendees
General
Speakers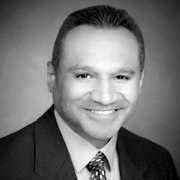 Javier Puentes
SVP Regional Services Director Pacific Midwest Regional Banking
Wells Fargo
Javier Puentes is senior vice president and regional services director for Pacific Midwest Regional Banking at Wells Fargo.
A 34-year financial services veteran, he was appointed to his current position in August 2009. Puentes is responsible for risk management, compliance, operational integrity, sales quality and store operations controls for more than 1,900 banking stores in 17 states for Wells Fargo's Pacific Midwest Region.
Previously, he was regional services director for LA Metro Community Bank since 2006. He also has served as retail banking market president and district manager for the Los Angeles Metro Community Bank.
Before joining Wells Fargo in 1997, he held various management positions with Bank of America, First Interstate Bank and Security Pacific Bank.
A Los Angeles native, Puentes is a graduate of the University of Virginia Banking School and serves on the board of directors of the Laurel Foundation in Los Angeles.
Puentes resides in Stevenson Ranch, Calif., with his family.