Conference
Home
Founder's Welcome
Registration
Sponsors/Exhibitors
Partnership Opportunities
Exhibitor Opportunities
Award Nominations
Most Powerful Women
Multicultural Leadership
Attendees
Agenda
Keynote Speakers
Speakers
Sessions
General
Venue
Contact Us
Tell a Friend
Tell a friend or colleague about the 2015 Conference! Enter their email below and we'll let them know!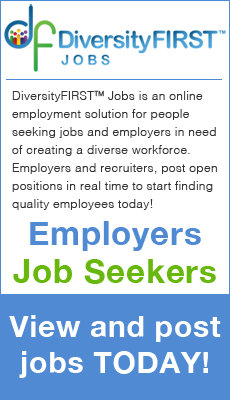 Conference
Sponsors/Exhibitors
Award Nominations
Attendees
General
Speakers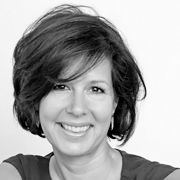 Jacqueline Farrington
Founder and President
Farrington Partners
Jacqueline Farrington is the founder and President of Farrington Partners. She has over 15 years of experience in helping senior leaders master executive presence and successful communication strategies. She blends her education in communications, psychology, and organizational/executive coaching to bring research-based, tailored solutions that meet her clients unique needs and challenges.
Ms. Farrington's clients retain her to partner with them on such challenges as:
Internal change communications strategies
Team coaching and strategy setting
Leadership and executive presence development
Executive coaching
Employee assessment and retention
Employee engagement
Diversity and inclusion
IPO roadshow presentations
Board relations and communications
Her clients include Deutsche Bank, Barclays Bank, The BBC Corporation, Accenture, Beachbody LLC, The City of Los Angeles, Mars, Inc., Credit Suisse, Pfizer, GlaxoSmithKline, AllianceBernstein, JuicePharma, Goldman Sachs, Murad Inc., Western Asset Management, Rovi and UBS.
From 2007 to 2010, Farrington worked in London as Managing Director of US Business for Potential Squared International as well as the Director of their Voice and Presence practice. She has worked with and managed teams in the USA, Mexico, Europe, and India.
She taught at Yale University from 1991 to 2006 and has lectured at the London Business School, European School of Economics, Imperial College, Rutgers University, Miami University, University of Utah, and Xavier University.
Farrington holds an MFA from Rutgers University, an MA (with "Distinction") from London University and is certified in Executive and Organizational Coaching from Columbia University. She is also certified in the EQi 2.0, Hogan Suite of Assessments, ETaC and ESaC assessment tools.