Conference
Home
Founder's Welcome
Registration
Sponsors/Exhibitors
Partnership Opportunities
Exhibitor Opportunities
Award Nominations
Most Powerful Women
Multicultural Leadership
Attendees
Agenda
Keynote Speakers
Speakers
Sessions
General
Venue
Contact Us
Tell a Friend
Tell a friend or colleague about the 2015 Conference! Enter their email below and we'll let them know!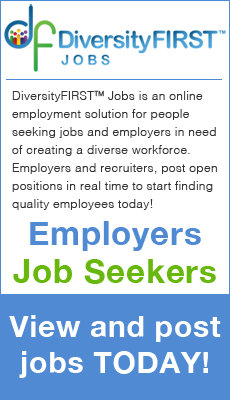 Conference
Sponsors/Exhibitors
Award Nominations
Attendees
General
Speakers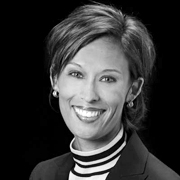 Irene Ortiz-Glass
Founder and President
Leadership Advisory Group
Irene Ortiz-Glass is Founder and CEO of Leadership Advisory Group, LLC. With experience in running both Global Talent Management and a global leadership practice for two large Fortune 500 organizations, she is uniquely positioned to serve her clients. Irene provides integrated talent strategy, leadership development, executive coaching, and HCM technology expertise to her clients.
She has deep expertise in working with clients in the high-technology sector, Pharmaceutical, Professional Services and Retail.
Irene has developed her career on the foundation of building strong relationships with both internal and external customers. She is a results oriented business focused executive with experience in running Sales for HCM Cloud technology for SAP as well as leading Global Talent Management for over 60,000 SAP employees.
She has worked directly with CEO and Board levels in all aspects of talent management. Most recently Irene worked for SAP leading the Retail practice for Cloud technology. In this role she worked extensively with customers to link HR/Talent processes to SuccessFactors and ERP technology.
Prior to SAP, Irene worked for Korn/Ferry International leading the Leadership and Talent practice globally for the Technology sector. In this role she consulted with clients in developing integrated talent strategies, competency design, assessment, succession and delivered executive coaching.
Irene has a BA in Communications from Azusa Pacific University and a Masters degree in Organizational Leadership from Chapman University. Irene is certified in Lominger 360, Competency Design and Succession Architect. Irene is a frequent speaker at Azusa Pacific Alumni Group, Cal State San Marcos, and was featured at ASUG 2013 lecturing on the topic of talent transformation and technology. Irene is also the 2014 Multicultural Award Winner for the California Diversity Council.
Irene is the author of Beautifully Broken and speaks and conducts Women in Leadership workshops on living a life of purpose.
Irene lives in Mission Viejo with her husband and two teenage children.