Conference
Home
Founder's Welcome
Registration
Sponsors/Exhibitors
Partnership Opportunities
Exhibitor Opportunities
Award Nominations
Most Powerful Women
Multicultural Leadership
Attendees
Agenda
Keynote Speakers
Speakers
Sessions
General
Venue
Contact Us
Tell a Friend
Tell a friend or colleague about the 2015 Conference! Enter their email below and we'll let them know!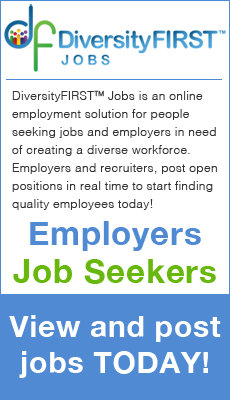 Conference
Sponsors/Exhibitors
Award Nominations
Attendees
General
Speakers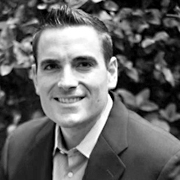 Greg Hauser
Director, Talent Acquisition
Ingram Micro
Greg Hauser is the Director of Talent Acquisition for Ingram Micro. In his current role, Greg leads the talent acquisition team supporting U.S. and Canada. Greg draws from over 10 years of recruiting experience in tactical and strategic roles at a number of Fortune 500 organizations. Throughout his career, Greg has helped organizations evolve their recruitment approach and strategy to further strengthen in-house expertise, leverage new channels and technologies, and refine recruitment analytics and key performance indicators. Greg has a Bachelor of Science in Information and Technology from Syracuse University, in addition to, many professional certifications.