Conference
Home
Founder's Welcome
Registration
Sponsors/Exhibitors
Partnership Opportunities
Exhibitor Opportunities
Award Nominations
Most Powerful Women
Multicultural Leadership
Attendees
Agenda
Keynote Speakers
Speakers
Sessions
General
Venue
Contact Us
Tell a Friend
Tell a friend or colleague about the 2015 Conference! Enter their email below and we'll let them know!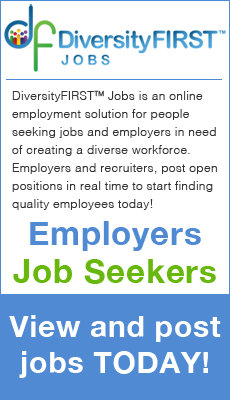 Conference
Sponsors/Exhibitors
Award Nominations
Attendees
General
Speakers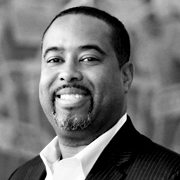 Eric Weeks
Senior Director, Human Resources Business Partner
Tesoro Corporation
Eric Weeks is a Senior Director, Human Resources Business Partner for Tesoro Corporation, San Antonio, Texas. He provides strategic HR leadership and Business Partnership for Tesoro's largest business unit. Early in his Tesoro career he was named Director, Diversity and Inclusion, concurrently with his HR Business Partner role. While serving in this dual capacity, Weeks was instrumental in defining and advancing the corporation's Diversity and Inclusion initiative which also included Tesoro's involvement in the Texas Diversity Council. Weeks is a member of Tesoro's Inclusion and Engagement Council and still serves as a Corporate Partner on the Greater San Antonio Advisory Board.
Prior to joining Tesoro Corporation, Weeks served as Global HR Leader for Owens Corning in Toledo, Ohio, where he served as the HR leader and business partner to global operations and corporate. While at Owens Corning, he served on the Executive Diversity Council and was President of the African American Resource Group. Earlier in his career, he was elected to serve on the Executive Roundtable for the Michigan Minority Business Development Council (MMBDC) and he also won their Distinguished Business Leader Award. He currently serves as Vice President for Thomas Richards Charity, located in Rochester Hills, Michigan and, he is a member of the Alumni Board, Ferris State University.
Eric received his undergraduate degree in Business Administration from Ferris State University, located in Big Rapids, Michigan, and his advanced education in Human Resources from the University of Michigan.