Conference
Home
Founder's Welcome
Registration
Sponsors/Exhibitors
Partnership Opportunities
Exhibitor Opportunities
Award Nominations
Most Powerful Women
Multicultural Leadership
Attendees
Agenda
Keynote Speakers
Speakers
Sessions
General
Venue
Contact Us
Tell a Friend
Tell a friend or colleague about the 2015 Conference! Enter their email below and we'll let them know!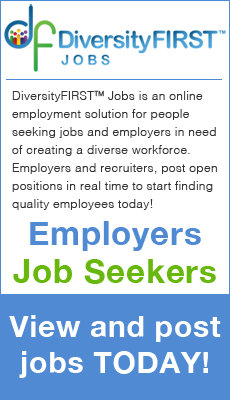 Conference
Sponsors/Exhibitors
Award Nominations
Attendees
General
Speakers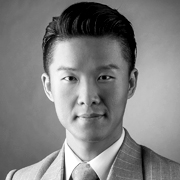 Eric Chen
Vice President
CBRE Capital Markets
Vice President at CBRE Capital Markets - Eric Chen leads an investment sales team specializes in multifamily properties, condominium development or conversion in the San Gabriel Valley & Inland Empire regions. Mr. Chen is fluent in Chinese, Mandarin as well as English. Mr. Chen came to the U.S by himself without any family and financial support as an international student at the age of 14. He developed a career in commercial real estate at the age of 21 and put himself through college while growing in the complex and challenging industry of commercial real estate.
Mr. Chen has 12+ years of experience in the representation and advisory of high net-worth individuals, syndications, hedge funds, family trusts, private equities and overseas investors in the field of multifamily investment properties. His reputation for complex problem solving, his veteran command of a multifamily asset's buy/hold/sell/refinance lifecycle—his ability to educate others on hidden market fundamentals—and his mentorship of many successful agents recently earned Eric appointment to CBRE's "Next Generation Leadership." A highly specialized network within the CBRE Multifamily group, designed for the sharing of best practices and real-time intelligence across nationwide.
Mr. Chen was the #1 investment sales producer across all commercial properties type at Marcus & Millichap's Ontario office prior joining CBRE – and he was ranked one of the nation's top-30 multifamily brokers. Eric is efficient and effective. His philosophy for success is simple: Put the client first and uncover ways to add value—always. This is the foundation of his team's shared goals and values.