Conference
Home
Founder's Welcome
Registration
Sponsors/Exhibitors
Partnership Opportunities
Exhibitor Opportunities
Award Nominations
Most Powerful Women
Multicultural Leadership
Attendees
Agenda
Keynote Speakers
Speakers
Sessions
General
Venue
Contact Us
Tell a Friend
Tell a friend or colleague about the 2015 Conference! Enter their email below and we'll let them know!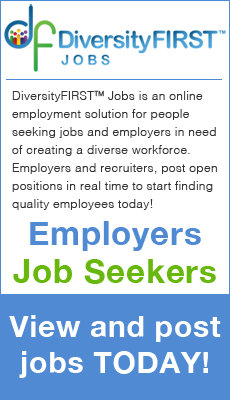 Conference
Sponsors/Exhibitors
Award Nominations
Attendees
General
Speakers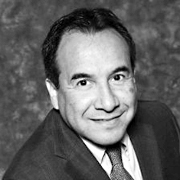 Enrique Baltierra, SPHR
Managing Director
iPotential HR Solutions
Enrique Baltierra SPHR, is the Managing Director of iPotential HR Solutions and has spent the last 25 years in the Human Resources and Organization Learning arenas. On the 'inisde' he has worked in senior and executive level management roles with companies such as Pfizer, Washington Mutual, Liberty Mutual and Reiter Affiliated. On the 'outside', he has consulted on broad-based and strategic diversity initiatives for a variety of Fortune 500 companies, spent 7 years on SHRM's workplace Diversity committee and has written numerous articles and presentations on this area of passion for him. He currently serves as membership co-chair for the Orange County Diversity Council.
Enrique has his B.S in Industrial Management and Training, as well as his Masters Certification in Organization Development from the University of Minnesota. He is also certified as a 360 assessment coach by the Center for Creative Leadership.
While Enrique has traveled extensively and worked in many places across the U.S., he thinks there is nothing better than flying back into 'the OC' so he, an empty nester now from his 3 great kids, can enjoy all that California offers!