Conference
Home
Founder's Welcome
Registration
Sponsors/Exhibitors
Partnership Opportunities
Exhibitor Opportunities
Award Nominations
Most Powerful Women
Multicultural Leadership
Attendees
Agenda
Keynote Speakers
Speakers
Sessions
General
Venue
Contact Us
Tell a Friend
Tell a friend or colleague about the 2015 Conference! Enter their email below and we'll let them know!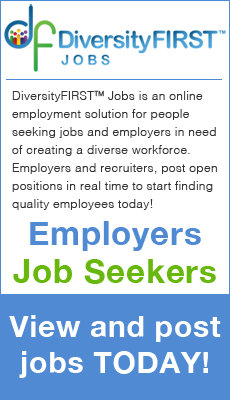 Conference
Sponsors/Exhibitors
Award Nominations
Attendees
General
Speakers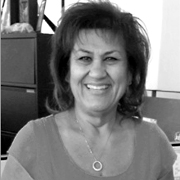 Elana Hobson
Former Vice President, Operations
Jack in the Box
Elana M. Hobson was vice president of operations for Jack in the Box Inc. She oversaw the operation of all company and franchised Jack in the Box restaurants in the U.S.
Hobson joined Jack in the Box in 1977 as a team member at a restaurant in Hayward, Calif. After serving as team leader and assistant manager, she was promoted to manager of a Jack in the Box restaurant in San Lorenzo, Calif., in 1981. In the years that followed, Hobson took on positions of increasing responsibility, including district manager in 1986 and area manager in 1998. In 2003, she was promoted to regional vice president of the company's North Coast region, which included more than 160 restaurants in Northern California and Hawaii. In 2007, Hobson relocated to the company's corporate offices in San Diego as division vice president of Guest Service Systems, and in 2009, was promoted to division vice president, operations initiatives. She was promoted to Vice President of Operations in 2010.
Hobson is a graduate of California State University, East Bay in Hayward with an MBA and bachelor's degree in finance. She also serves on the board directors for two non-profit organizations – the California Diversity Council, and Natural High.