Conference
Home
Founder's Welcome
Registration
Sponsors/Exhibitors
Partnership Opportunities
Exhibitor Opportunities
Award Nominations
Most Powerful Women
Multicultural Leadership
Attendees
Agenda
Keynote Speakers
Speakers
Sessions
General
Venue
Contact Us
Tell a Friend
Tell a friend or colleague about the 2015 Conference! Enter their email below and we'll let them know!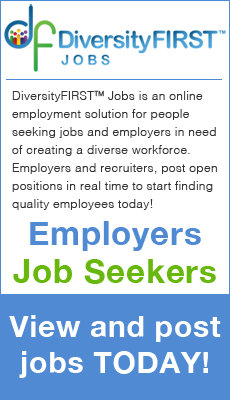 Conference
Sponsors/Exhibitors
Award Nominations
Attendees
General
Speakers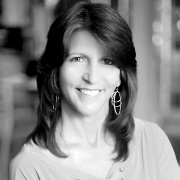 Diane C. Buckley-Altwies, MBA, PMP, Author
Chief Executive Officer
Core Performance Concepts, Inc.
Diane Buckley-Altwies is the Chief Executive Officer of Core Performance Concepts, Inc. (CPC), a training and consulting firm, whose focus is on helping people work better together, creating organizations that can adapt and change faster for increased profitability. Through great partnerships, we can help individuals succeed in both their business and personal lives.
Ms. Buckley-Altwies has over 25 years managing software development projects and training thousands on best practices in project management. She has a proven track record of delivering completed projects to the marketplace through effective leadership of multi-disciplinary teams with a strong customer focus. Her expertise is in evaluating business processes to determine and quantify the value-added and non-value added processes. She creates achievable plans to eliminate waste in operations taking into consideration the total cost of delivery to the customer. Her success can be attributed to her ability to bring together both internal and external resources, including a variety of off-shore and/or international development.
Her passion is to help companies, large and small, build and nurture an engaged, accountable and effective workforce in order to deliver on strategic initiatives for organizational growth.
She is an author of three books Achieve PMP® Exam Success; A concise study guide for the busy project manager, Achieve CAPM® Exam Success: a concise study guide and desk reference, and Program Management Professional; a certification study guide with best practices for maximizing business result.
Ms. Buckley-Altwies is a dynamic speaker, presenting regularly to organizations and corporations around the country. She has a Masters degree in Finance and Marketing, and a BA degree in MIS & Production Management, both from the University of South Florida in Tampa. She is an active member of PMI Orange County, where she served as the Marketing Director in 2004 -2005 when the PMI-Orange County chapter was awarded the PMI-Chapter of the Year. In 2012, she was honored as a PMI Fellow for her contribution to the profession of project management.