Conference
Home
Founder's Welcome
Registration
Sponsors/Exhibitors
Partnership Opportunities
Exhibitor Opportunities
Award Nominations
Most Powerful Women
Multicultural Leadership
Attendees
Agenda
Keynote Speakers
Speakers
Sessions
General
Venue
Contact Us
Tell a Friend
Tell a friend or colleague about the 2015 Conference! Enter their email below and we'll let them know!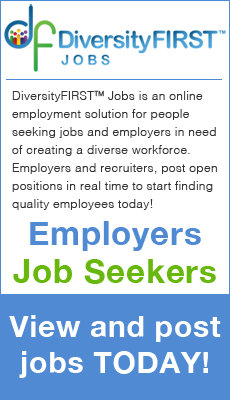 Conference
Sponsors/Exhibitors
Award Nominations
Attendees
General
Speakers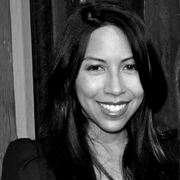 Andrea Letamendi, Ph.D.
Assistant Director of Clinical Training
Hathaway-Sycamores Child & Family Services
Dr. Andrea Letamendi is a scientist-practitioner and doctoral-level manager at the non-profit mental health agency, Hathaway-Sycamores Child and Family Services, which is based in Pasadena, California. Dr. Letamendi received her Ph.D. in Clinical Psychology from the University of California, San Diego (UCSD) and completed a postdoctoral assignment at the University of California, Los Angeles (UCLA) where she specialized in the dissemination of evidence-based treatments for mental health conditions in youths. Dr. Letamendi currently serves as an educator, speaker, and advocate of best practice in mental health care. She is also a psychological consultant for writers of comic books, graphic novels, film and television projects focusing on the analysis of themes related to psychological science and clinical psychology.