Conference
Home
Founder's Welcome
Registration
Sponsors/Exhibitors
Partnership Opportunities
Exhibitor Opportunities
Award Nominations
Most Powerful Women
Multicultural Leadership
Attendees
Agenda
Keynote Speakers
Speakers
Sessions
General
Venue
Contact Us
Tell a Friend
Tell a friend or colleague about the 2015 Conference! Enter their email below and we'll let them know!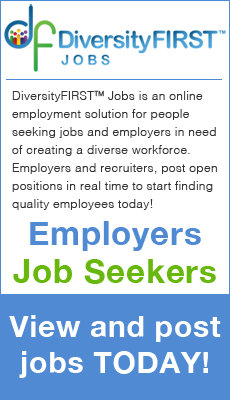 Conference
Sponsors/Exhibitors
Award Nominations
Attendees
General
Speakers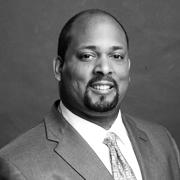 Allen W. Estes, III
Partner
Gordon & Rees
Allen W. Estes, III is a partner in the Construction Practice Group. He represents private owners, general contractors, subcontractors, and suppliers in all phases of project administration and delivery, including contract drafting/negotiation, project performance, project disputes, project closeout, and warranty issues.
He advises clients on procurement issues, bid protests, and compliance for federal, state, and municipal contracts, and provides advice to owners, contractors and suppliers on transportation, infrastructure, marine, water/waste water, power and building projects. His litigation experience includes bench and jury trials as well as arbitrations on public and private construction projects, as well as other litigation matters. Estes also counsels businesses regarding commercial matters.
Estes lectures nationally and writes articles on a variety of topics that affect the construction industry, including multi-state construction issues, indemnity clauses and contract language,contract evaluation, project administration, project performance, project delivery systems, renewable energy projects, and green building.